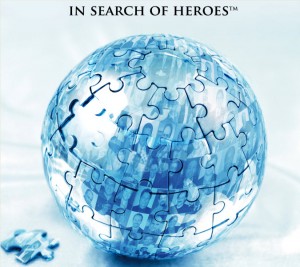 Dr. Dean Howell received his degree as a naturopathic physician from Bastyr University in 1982, after earning a bachelor's degree in mathematics. Dr. Howell brought a mathematical perspective to medicine that created the quest for simplicity and empirical certainty in healing. Having taken very seriously the Hippocratic oath (not taken to modern medical doctors, osteopathic physicians, or chiropractors)—which included the injunction to treat the cause rather than the symptoms of the disease or condition—Dr. Howell has striven to discover more and more precise methodologies that lead to permanent and cumulative beneficial results.
NeuroCranial Restructuring® (NCR®), which Dr. Howell has been developing for over 30 years, is a powerful and dynamic new approach to physical medicine with broad application. Its effectiveness continues to increase as he incorporates more cutting edge strategies into its operation.
Dr. Howell, the developer of NeuroCranial Restructuring, is a licensed naturopathic physician. He divides his time between SanDiego, California and Tonasket, Washington. He has four children. His daughter, Selena Eon, ND, the mother of a son and a daughter, treats patients with NCR and family medicine in the NCR-01 offices in Bellevue, Washington.
She also co-teaches with Dr. Howell in the professional NCR courses and is one of the authors of the Online NCR Course. Nathan Howell is a gifted software architect and works in San Jose, California. Derek Howell, the father of one daughter, treats patients with NCR in SanDiego CA, Los Angeles CA and Boulder, CO.
Dr Howell's assistant and son Brandon is also an inspiring acting and model in Hollywood CA. When Dr. Howell is not teaching or performing NCR® and developing it further, Dr. Howell bowls, plays golf, hikes, bicycles, watches movies, cooks, travels extensively and reads avidly.